To start.
None of these images today are mine.
Sad story really, I haven't been out in the bush for a while to hunt down new derelict machines. That will change one day soon, but for now... let us all enjoy other peoples passion for rust and entropy.
This fella, John Findra...bless him...builds models of rusted, busted old vehicles.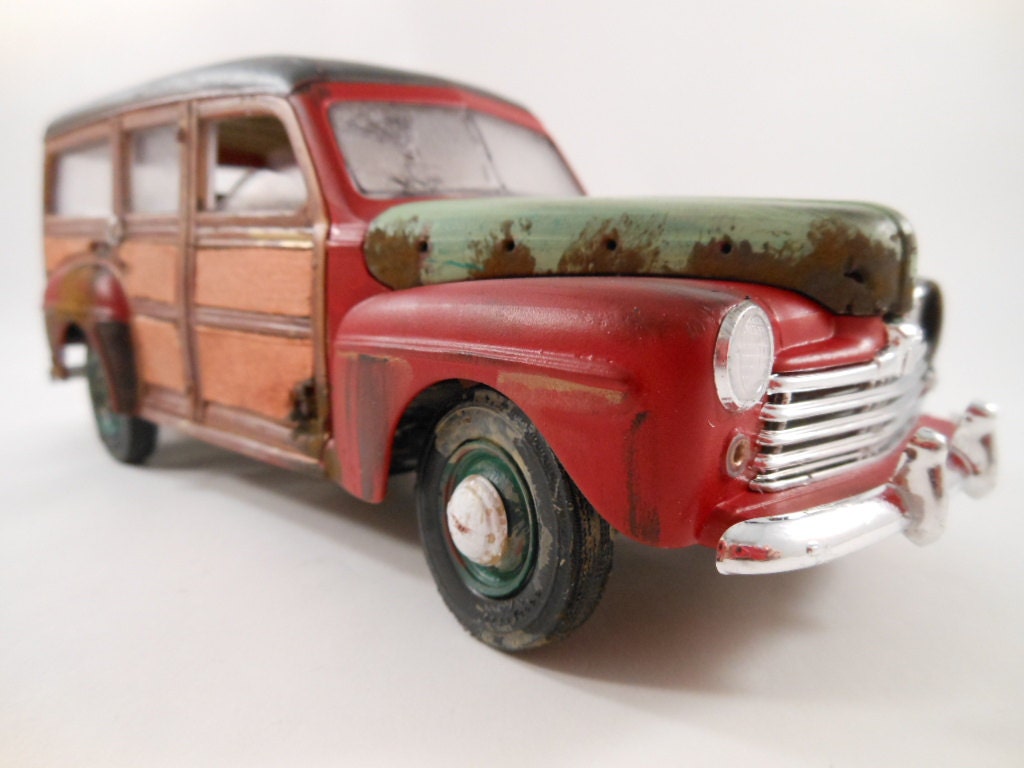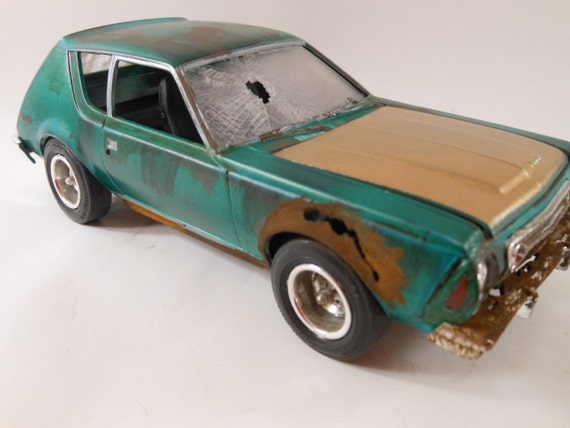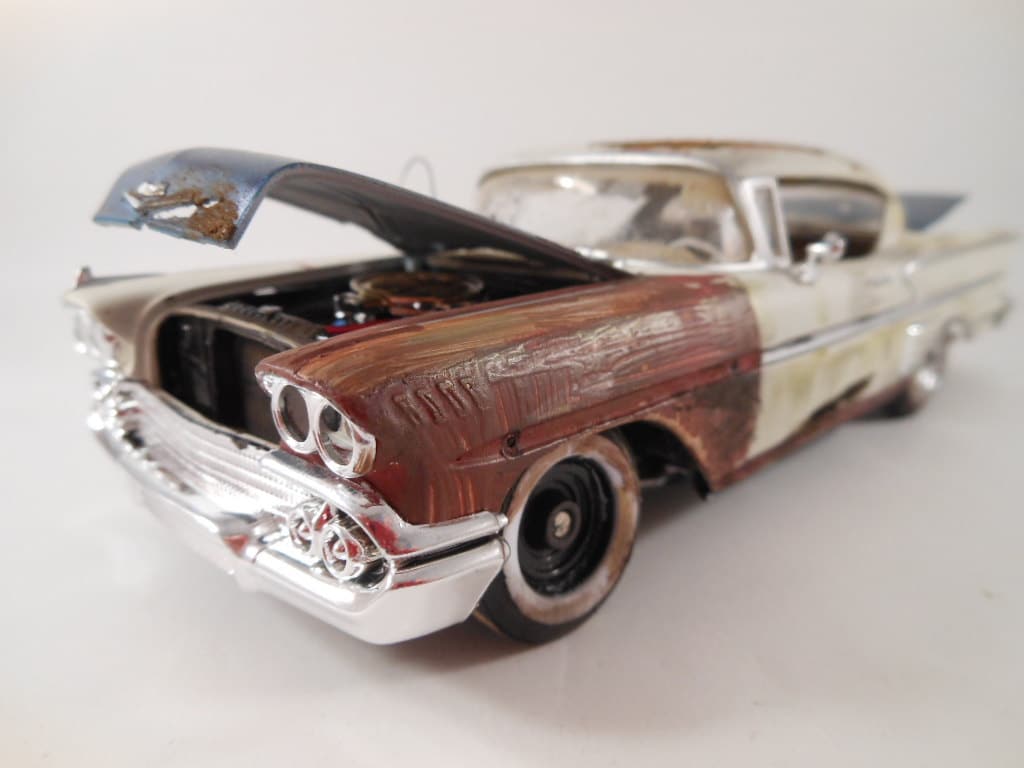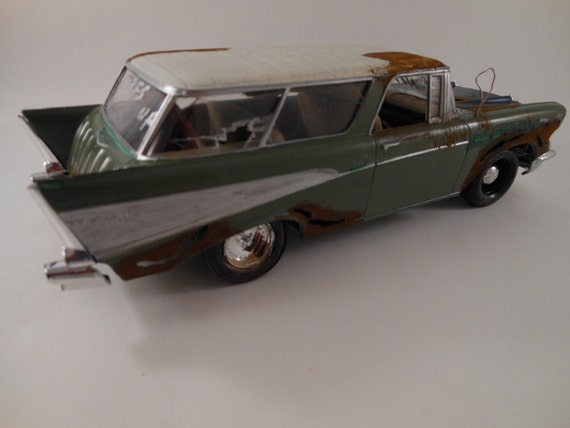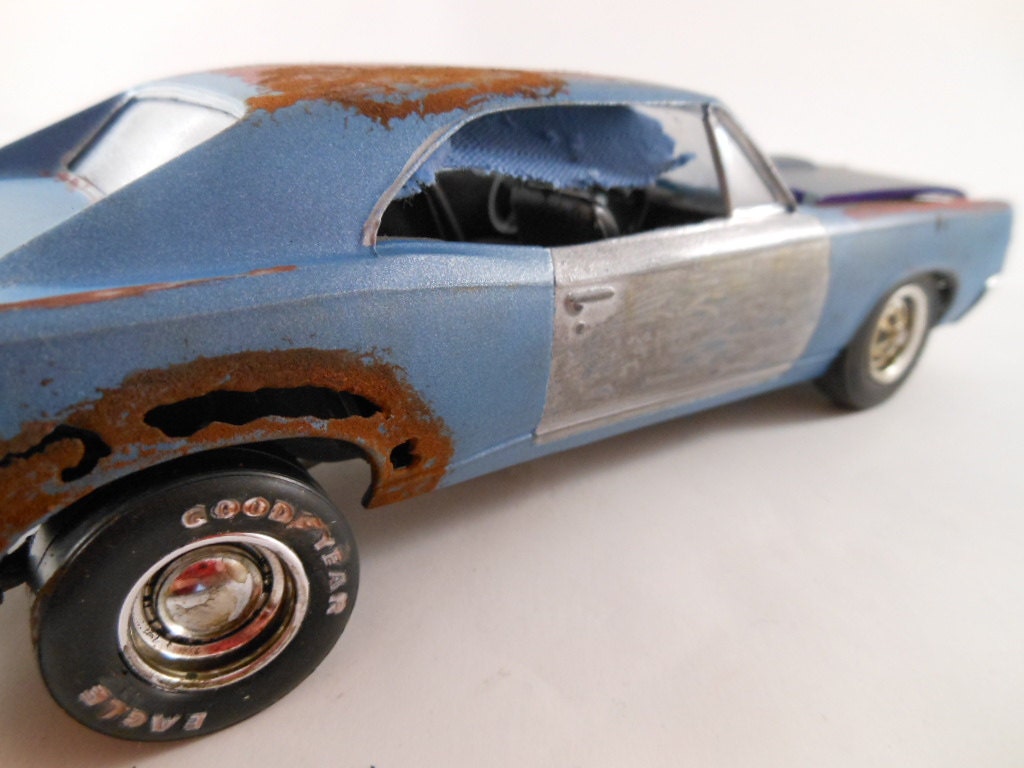 The music might be a bit much on this next video....adjust to suit yourself.